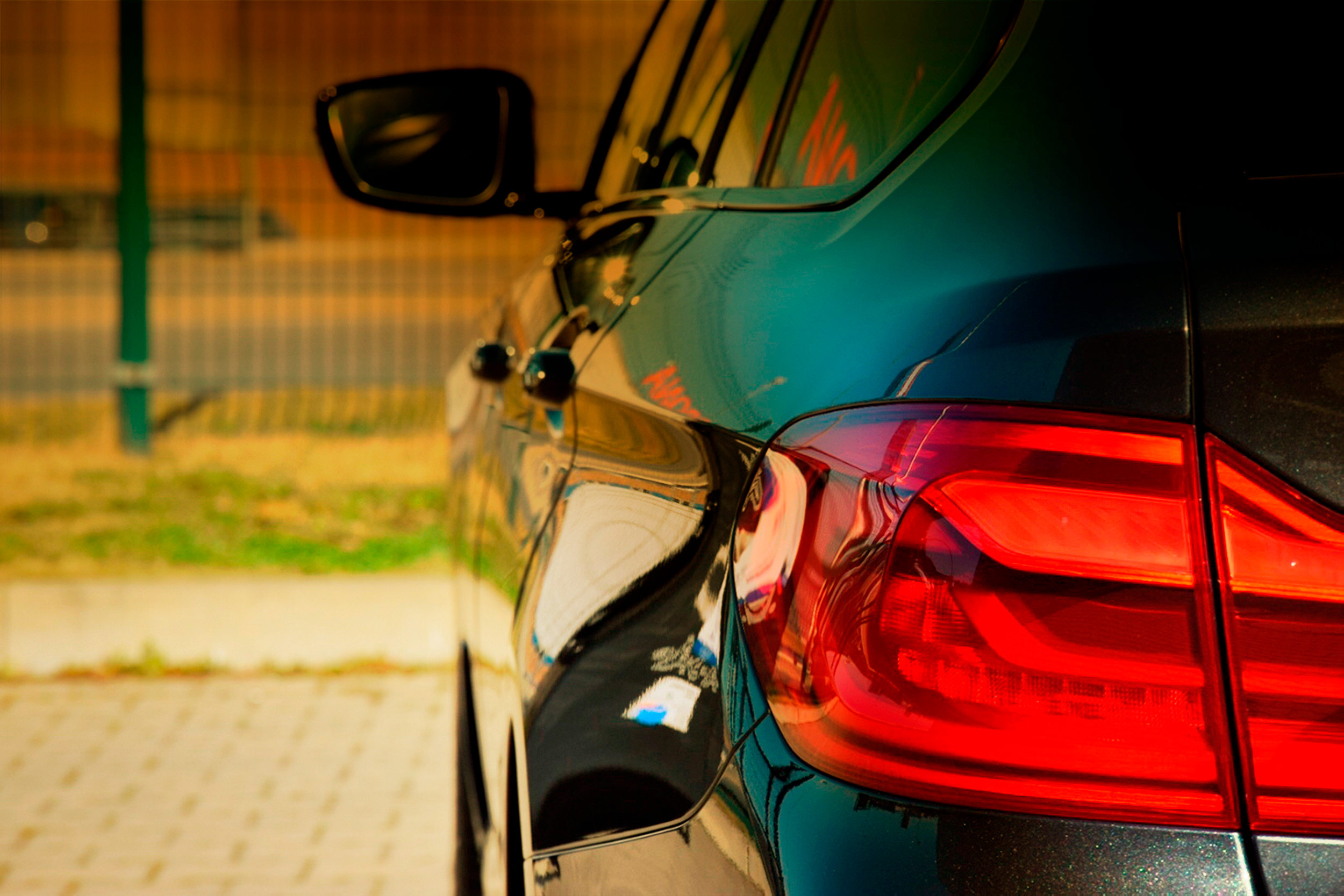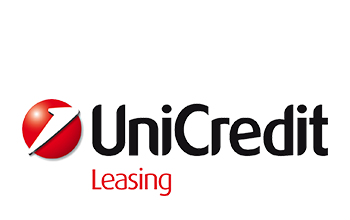 FINANCING
Credit
For our fleet customers — we provide low-interest loan financing, finance leasing and operating leasing for their fleets. With all financing products, we offer a standard 0 % down-payment and the entire approval procedure of the contract usually takes just a single day. Should you go with a down payment of 30 % and more, usually no business documents and other proofs need to be attached and the simplified approval takes just a few hours.



Finance leasing
Finance leasing (FL) is one of the possible financing products if you finally wish to become the owner of the vehicle after the lease period expires. IL is particularly suitable for the financing of cars and commercial vehicles. IL is particularly suitable for the financing of cars and commercial vehicles. That product can always be extended by a very cheap insurance. If you wish a carefree operation of the vehicle, customised instalments may include a wide range of services, so you do not have to worry about any sudden and unexpected operating expenses.


Operating Leasing and OL-Fleet

Operative Leasing (OL) is a modern and effective product for companies wishing a quick renewal of their fleets. The term of the lease can be virtually unlimited. A specific mileage (in km) will be agreed upon completion of the contract and after the contract's expiry, the vehicle will be simply returned to the seller and you can pick up a new car immediately thereafter. Another advantage of the OL is also the elimination of risks associated with vehicle ownership and the forfeiture of the residual value of the vehicle. A fast fleet renewal enables compliance even with the strictest economic, safety and environmental criteria. In addition to the insurance- and the detailing-services, the instalment payments can also include a wide range of services so that one does not need to worry about any unexpected operating expenses. In the course of the contract term, you only pay for what you (really) drive. The pertaining administrative services, such as the management of road taxes and and broadcast fees — make fleet management even easier.